Streamline and Optimize HR Processes and Workflows 
ITGate HR System provides an easy Employee Management system. You will be able to see detailed employee profiles along with leave requests, promotions, increments, performance logs. Get announcements, email notifications and more. This system is Web-Based online HR system so, all of your information is based on cloud because of security and accessible from everywhere. Some of features are shown here by images.
The HR dashboard gives an overview of employees, departments, designations, calendar & announcements. View upcoming birthdays & who is on leave for the day.
Give Employees Instant Access to HR Services
ITgate empowers HR organizations to offer a single self-service portal for employees to find relevant HR information, fill out forms, view alerts and articles, and submit and track cases when they need help. This powerful self-service experience improves employee satisfaction and HR productivity, significantly reducing the amount of time spent triaging, routing, and completing service requests—all while lowering administrative costs.
Simplify Employee Onboarding and Transitioning
With ITgate's HR Employee Administration solution, HR can easily set up and manage all tasks associated with employee lifecycle events, coordinating across multiple departments with all the necessary information, training, tools, rights, and access in the shortest possible time. As a result, you'll drastically improve efficiency and instantly provision HR services that support employees from day one.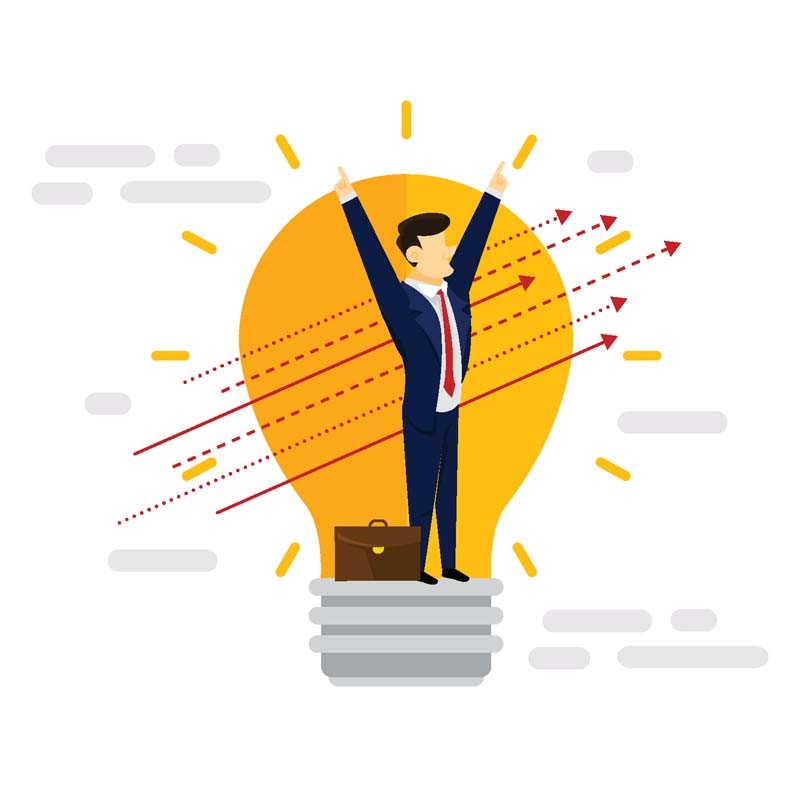 We approach every project with…
Get started with our service
Easily Request an Online Demo or We can arrange a meeting in our office or your location so you will see all detail and the system under the real data. please you request now, we'll contact you ASAP.