Project Management System – Lily is a project management software.
Specifically developed for Big size companies, SMEs (Small/Medium sized enterprises) and freelancers.
Manage your company's daily work, your employee's tasks, keep a track on project's progress and much more. It is designed with latest security and code standards.
Make your project to a success story.
We approach every project with…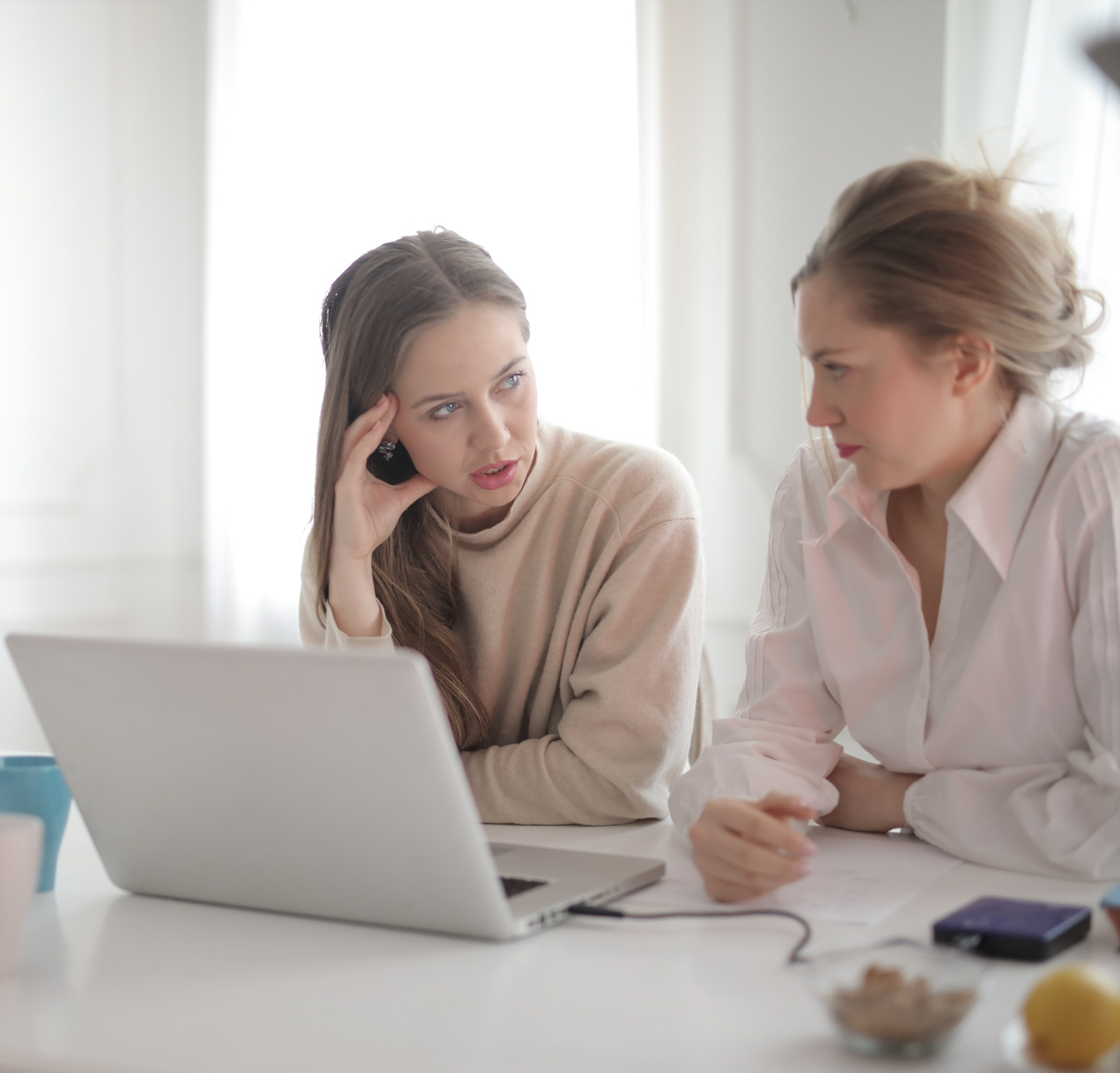 Why you need Project Management tools?
Project management is the process of leading the work of a team to achieve goals and meet success criteria at a specified time. The primary challenge of project management is to achieve all of the project goals within the given constraints.